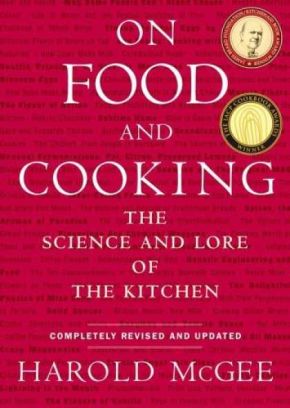 On Food and Cooking is a classic reference book used by chefs all over the world. It's an encyclopedia for food. It examines the history, structure and nutritional content of just about every food imaginable (and some that aren't).

Estralla Mountain Community College has a website that contains biological information on everything from the structure of atoms, all the way up to multicellular organisms.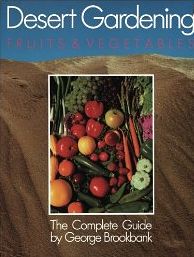 Desert Gardening is a good book for people who live in the desert southwest, in areas like Phoenix or Tucson in Arizona. It's written for the desert climate, and has entire chapters on subjects like citrus, grapes and strawberries.
---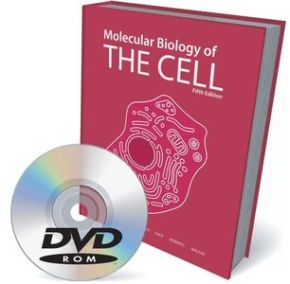 This is a great textbook on molecular biology. The book includes a DVD that contains many extras, including dozens of videos on biological processes. Many of the videos can be viewed on the Garland Science youtube channel.